Helping the ideas of small business become a fiscal reality
Client Accounting Services
From getting set up with a brand new set of books through full monthly reporting, we can discuss the right strategy for your company and identify where you need extra help.
Tax and compliance services
Ledger General takes the doubt out of tax filing and keeps your business compliant with state and federal requirements.
Payroll administration
Feel secure knowing that your staff has reliable payment process and that all employee and contractor needs are met. Gusto Gold Partner and People Certified.
About Ledger General
Founded in 2013 by Martin McCaffrey, The Ledger General Inc is an accounting firm that specializes in accounting, tax, and advisory services for local small business and freelancers. Born and raised in Chicago's west side, Marty has a deep respect for the ingenuity, hard work, and tenacity of Chicago's small businesses. Ledger General's current client base is a mix of retail and foodservice establishments, digital gaming developers, technology companies, and freelancers including artists, writers, lawyers, and realtors. Ledger General partners with small businesses to simplify accounting, payroll, and compliance processes so that proprietors can move forward with confidence. Regular services are available from half hour consultations to full service monthly accounting and financial reporting.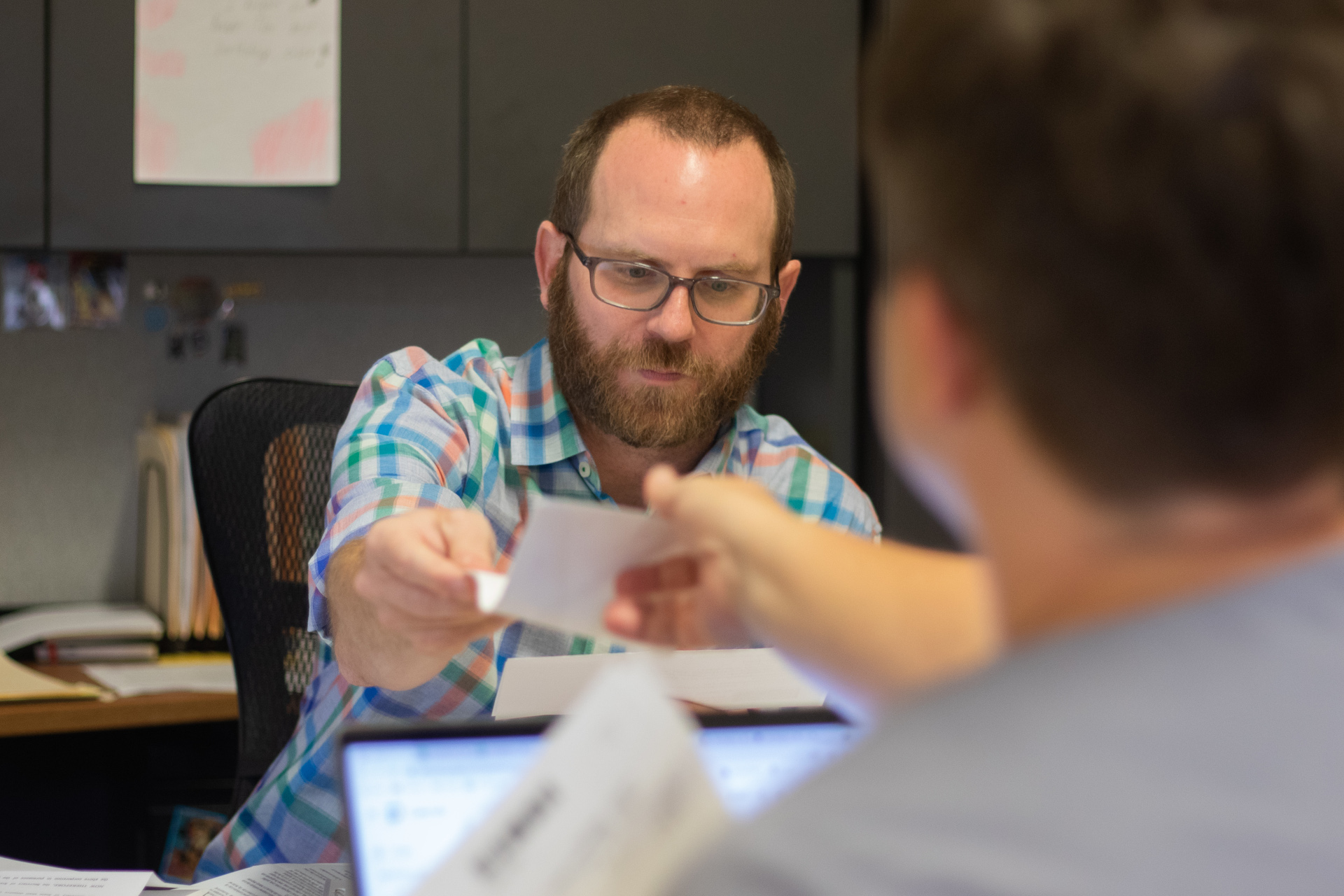 Advisory and support
Your small business shouldn't sacrifice when it comes to financial experience. With Ledger General, you'll have the knowledge of an entire accounting team in your back pocket without keeping them on staff.
Small business expertise
We are a small business that helps other small to midsize businesses. You bring the passion for your industry, we'll bring the passion to make your finances streamlined and relatable.
Supporting your growth
We are most excited by watching small businesses grow from one or two partners to establishments with dozens of employees and increased revenue distribution. Through strategic advisory, we help companies navigate the waves of growth with patience and an eye toward the future.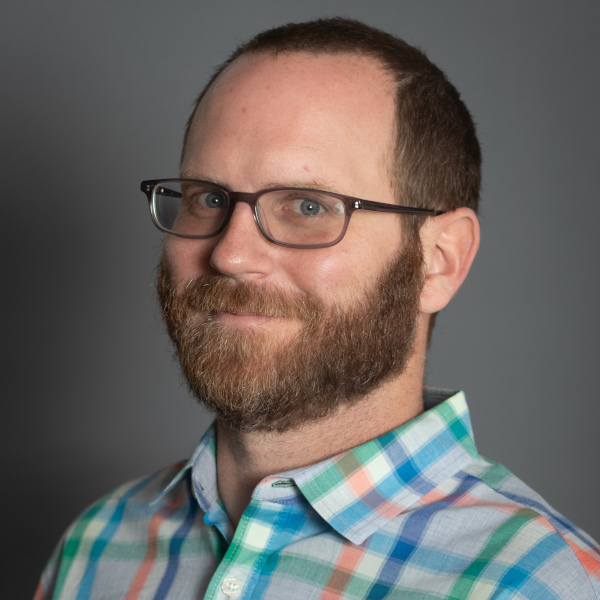 Marty McCaffrey
Principal
"Don't get me started on the sequels vs the original trilogy."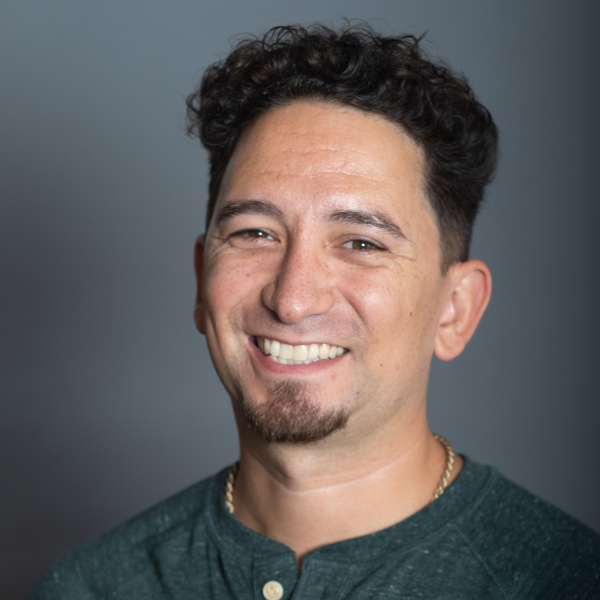 Diego Ceniseroz
Senior Accountant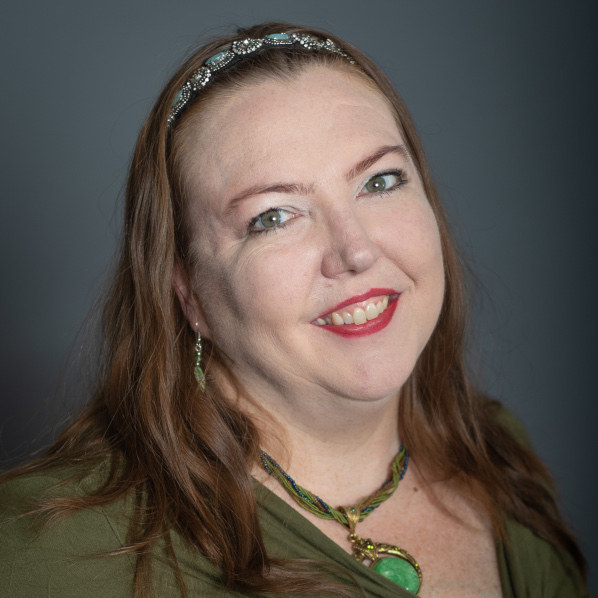 Patricia (Trish) Stewart
Staff Accountant
Christa van Baale
Executive Assistant/Office Manager
Easily bribed with Sour Patch Kids
"Our clinic was growing and we needed to get organized. Marty helped us on many levels; teaching us how to use Quickbooks for everything from invoices to inventory, helping us pay ourselves and hire employees, and helping us wade through the PPP process. We can trust them and rely upon them to be there for us."
"From real-estate to video games, Marty has answered my questions, set up the right entities, and filed the appropriate paperwork to keep my businesses running smoothly. It gives me great peace of mind to know that I'm working with the best and frees my time and effort up to focus on the things I want to be doing."
HAVE A QUESTION? WE'RE HERE TO HELP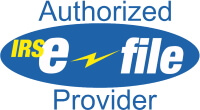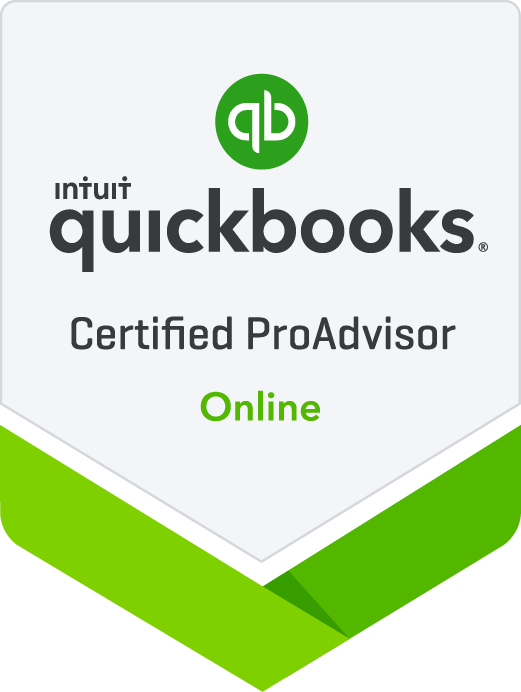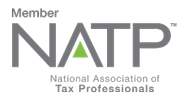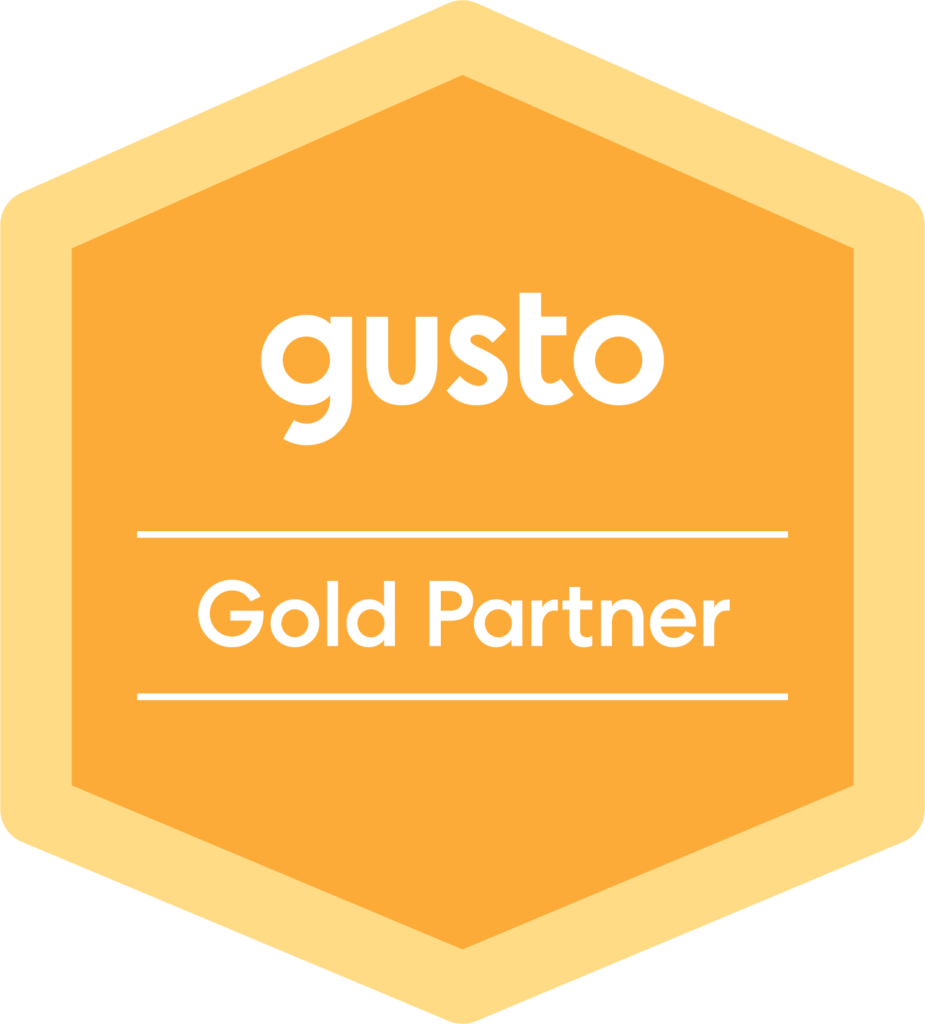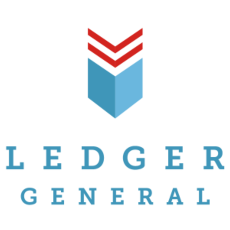 5100 N Ravenswood Ave Suite 104